We excel in providing mission critical products, in high performance platforms that requires innovation, reliability, and quality.
Wardmac was established in 2013 and are well vexed in providing excellent services and specialised products to the nuclear industry, power generation, Oil and Gas as well as transport logistics.
Our Distribution
We supply a comprehensive range of equipment and tools.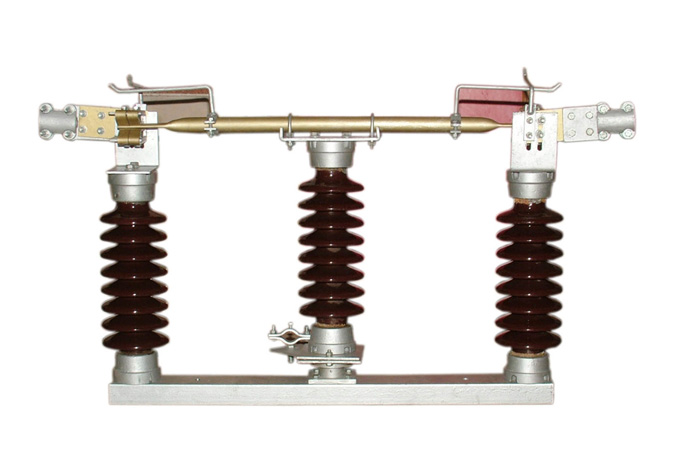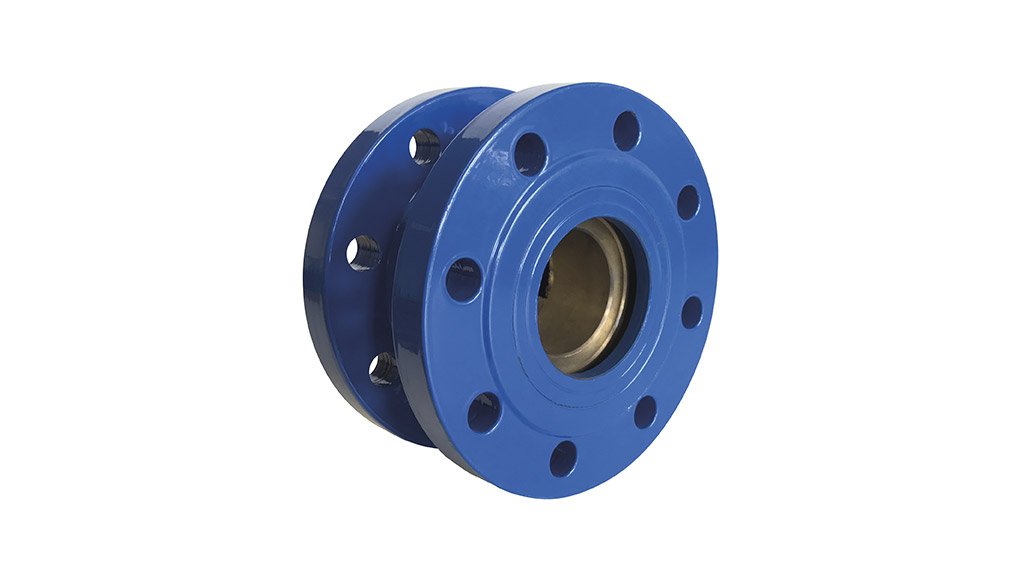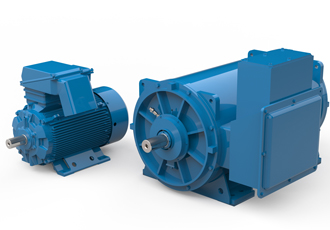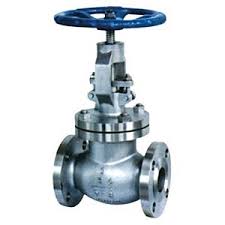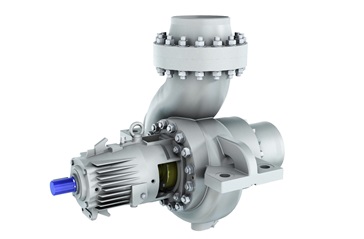 Nuclear Industry is no stranger to us, we represent Curtiss Wright a US based company. Curtiss Wright offers a wide a variety of products and services this includes:
Spent Fuel Pool Management
Commecial Grade Dedication
Our Transport
 We provide our clients with a superior level of transport services as well. Transporting from small to palletised loads and specialised transport requirements for your personal or business needs.
We focus on the specific needs of our clients and constantly offer new and innovative ways to cost effectively transport client's precious goods.
To exceed our clients expectations in quality, delivery, and cost through continuous improvement of our work ethics and principles and to be recognised as a leading supplier and transport logistics company
Cape Town Branch
93 Aviation Crescent, Airport City,
Cape Town
Branch Details
Landline: 021 380 0155
Mobile: +27 (0) 712 703 512
Email: sales@wardmac.co.za
Johannesburg Branch
61 kerk street kempton Park, Johannesburg
Branch Details
Contact: +27 (0) 79 134 0026
Email: sales@wardmac.co.za